As industry leaders, we will provide you with a detailed, step-by-step guide on how to build a padel court.
We will work together to address the critical parts and components, such as selecting the best location and installing vital elements such as netting, lights, or turf, to create the ideal court for you to enjoy this exciting game.
1. Planning
Location
Padel Alba understands the importance of location when designing a padel court. These are frequently found in sports clubs, public facilities, padel clubs, and private properties, and are tailored to the needs and tastes of each player.
Interior vs exterior
When selecting a padel court, climate is a crucial factor to consider. Indoor courts provide weather stability and are equipped with air conditioning and acoustic solutions.
Outdoor courts offer a natural and fresh atmosphere, but they are vulnerable to adverse weather. The most important thing is to select the solution that best meets your needs and preferences.
Dimensions
The initial goal of our planning procedure is to determine and validate the available space for the construction of the padel court.
We focus on areas that can accommodate our standard construction dimensions, which are 20 meters long, 10 meters wide and 6 meters high.
Ceiling height
Outdoor padel courts do not require height considerations, while indoor courts should ideally have a ceiling of 8 meters, although 7 is the minimum acceptable. Professional and experienced players tend to prefer courts with higher ceilings.
Permits
To minimize needless costs, it is critical to acquire knowledge about the appropriate licenses before constructing a padel court. The requirement for a building permit varies based on the country and area in which you intend to construct.
As a result, before beginning construction, we recommend that you contact your local authorities to confirm the specific requirements of your location or region
Padel court design
When starting a padel court design project, it is essential to follow the recommendations of professionals such as Padel Alba, particularly in terms of court orientation, taking environmental elements and course conditions into account.
Customize your padel court to your specifications and needs with the help of our configurator or consulting with our team of professionals.
2. Construction
Ground
A comprehensive inspection and topographic study must precede the construction of a padel court. This stage guarantees that the terrain is suitable for installation, ensuring a smooth game. We then select the most appropriate materials to ensure durability and ease of maintenance.
Every court we design displays our unwavering commitment to precision and quality.
Artificial turf
Because of constant activity in a relatively reduced area, we're aware that the synthetic turf of a padel court must be resistant. onsider the frequency of usage, maintenance, and duration while choosing the turf (monofilament and texturized).
It is recommended that sand be used to anchor the synthetic turf and allow for fast movements. Depending on the type of grass, 8 to 12 kg of sand per square meter is required. Padel Alba can assist you in designing the ideal court for your needs.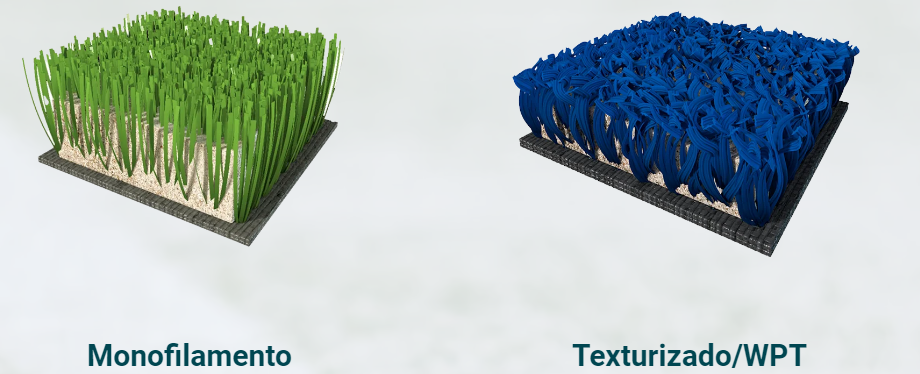 Structure
Creating a padel court is a process that requires precision and experience, which we are all too familiar with. Every step is important, from setting up the structure to installing the glass walls, distributing the sand and laying the artificial turf.
Precision in artificial turf installation is key to achieving an amazing result, which is why we require that only experts perform this operation.
Galvanized steel wire mesh
On the sides of the padel court, sections of glass are located adjacent to sections of electro-welded mesh. The mesh is exposed to contact with the ball and players who may crash with it during play.
Therefore, it is essential to have a quality and resistant galvanized steel mesh to ensure optimal play and minimize the risk of injury.
Glass walls
The padel courts are constructed with premium quality glass panels, which are installed on a 5mm neoprene layer to boost resistance and reduce the chance of breaking.
The quality of the materials used in the construction of the padel courts is decisive in ensuring the safety of the players and the durability of the courts. pages
Lighting
Lighting is a crucial component of a superb padel club playing experience. We understand that proper lighting should not dazzle players, and should be equally spread over the court to enable for play at any time of day.
Choosing the best lighting system for your padel club requires balancing both cost and quality.
Netting and supplies
Having a quality netting system decreases the possibility of ball deflections, especially in multi-court venues.
You can include comfy benches, visible scoreboards, acceptable net tensioning, and appealing, functional court colors. All of these factors work together to provide a pleasant and all-encompassing gaming experience.
3. Maintenance
Padel courts must be constantly monitored. Maintaining a court properly not only enhances playing conditions, but also increases its durability.
The specific maintenance required for each padel court varies according on its type. Cleaning the glass walls monthly and sweeping the artificial turf weekly is recommended, though this duty may be less common in some artificial turfs.
Monthly inspections of the glass walls are required, as is annual maintenance of the artificial turf.
Tips for building a successful padel court in a sports club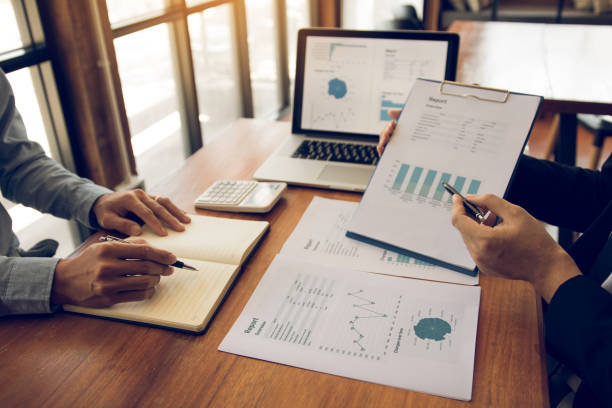 We've learned several essential lessons as padel court manufacturers that will help you design a successful court at your sports club.
If you are considering including these alternatives to your club, there are several additional steps and factors to keep in mind to ensure you get the return on investment you desire. Here are some helpful tips that will lead you there.
Ensure sufficient ceiling height and adequate lighting
To offer an enjoyable playing experience in a padel club, appropriate lighting that eliminates glare and is uniformly distributed is required.
Remember that this decision affects not just the game, but also the club's profits, therefore it's worth considering all options.
Optimize acoustics
Choosing outdoor padel courts reduces acoustic issues caused by the loud sounds of the game.
Acoustic textiles on the walls, which absorb sound and avoid unwanted light reflections, are an effective solution for managing acoustics in indoor spaces.
Examine the financial situation and profitability on a regular basis
Ongoing financial and performance review is vital to ensure the profitability of your padel club.
This includes maximizing space use, monitoring court occupancy rates, assessing average sales per customer, and reviewing pricing tactics on a regular basis in order to prioritize consumer value.
Building a private padel court at your home
Because the needs are not the same, creating a private padel court on your property involves different considerations than building a sports club.
When hiring a firm for this project, it is important to choose one that offers guarantees and professionalism such as Padel Alba, thus ensuring the durability and quality of your investment.
Final thoughts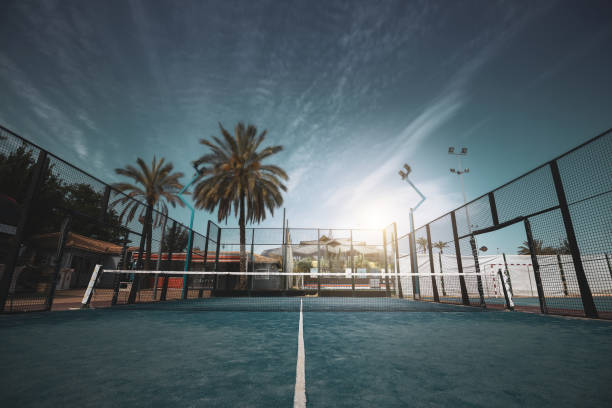 A padel court is built in stages that are meticulously planned and implemented on separate pages, whether in a sports club or on private property.
Everything demands a skilled eye and attention to detail, from initial planning that takes into account location, size, and required permits, to design, material selection, and actual building, and future maintenance.
Working with expert manufacturers who provide guarantees and complete support, such as Padel Alba, is advisable.
Types of Padel Courts